Illustration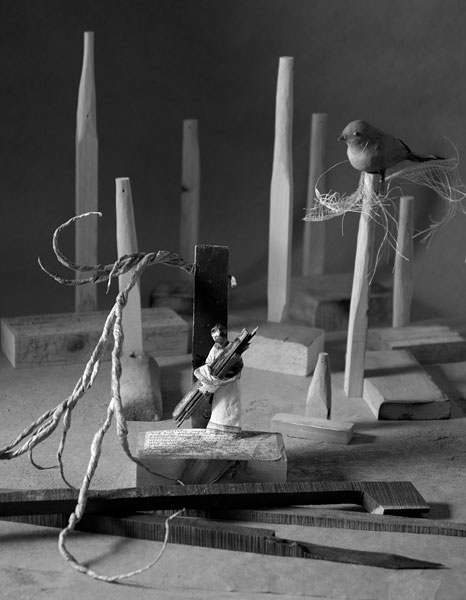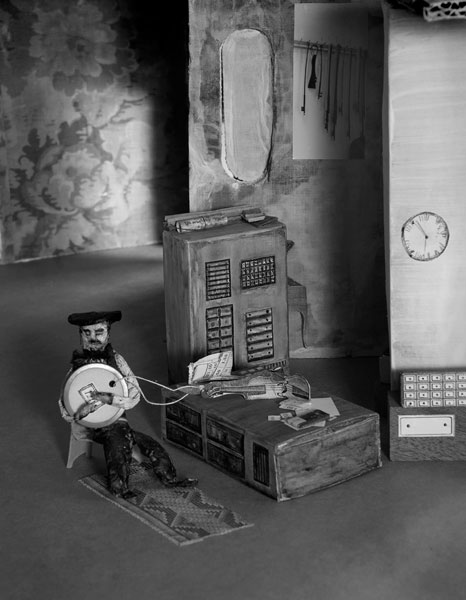 photos: Vincent Lafrance
click to view I was commissioned to produce artwork for the forthcoming three-volume IPCI-Canada book, The Conservation, Restoration, and Repair of Stringed Instruments and Their Bows, to be published in the spring of 2010. The series of images, entitled Ensemble, consists of 18 miniature environments created especially for photography. My work reflects on the theory and practice of instrument and bow conservation, highlighting the tactile, elemental, and poetic aspects of this craft. Proceeds from the sale of the publication will support the research, reforestation, and educational activities of the International Pernambuco Conservation Initiative. Individual prints on Arches paper can also be purchased.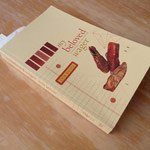 photo: V. Simon Poet Erin Moure asked if she could use my work on the cover of her book of essays My Beloved Wager (2009). The red shoes are taken from my installation Walking in Russia (2005).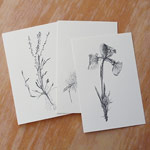 photo: V. Simon

As part of an art/science research project organized by the English Harbour Arts Centre, I did botanical illustrations of local flora found on the Horsechops, the coastline adjacent to English Harbour, Newfoundland. These postcards were designed by Pata Macedo. The complete series of illustrations will be exhibited in 2010.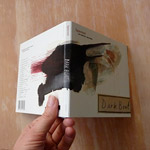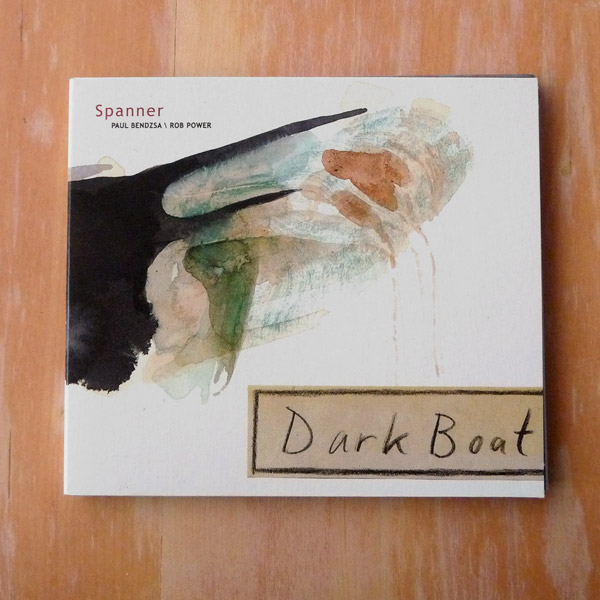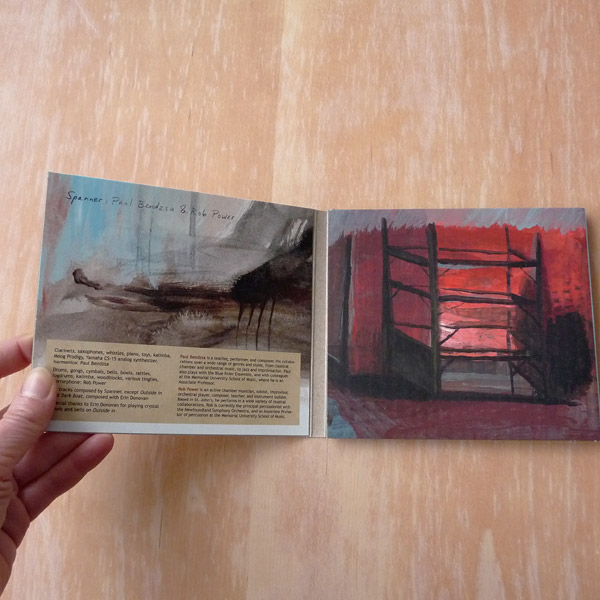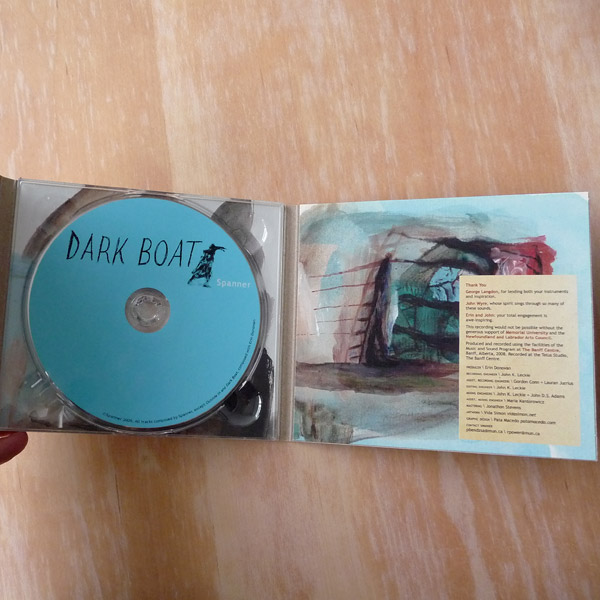 photos: V. Simon


In 2009 I was commissioned to create a CD cover for Dark Boat, by the Newfoundland-based musicians Paul Bendzsa and Rob Power (Spanner). I worked in collaboration with graphic designer Pata Macedo.